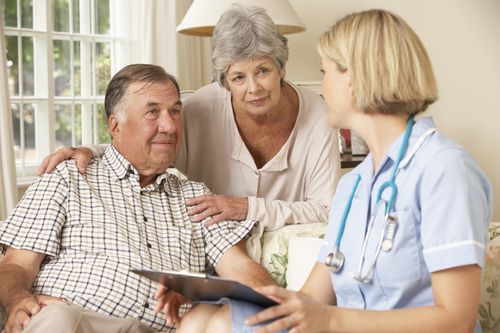 As a long-term care pharmacy (LTCP), we provide medications and consultant pharmacy services to long-term care facilities such as nursing homes. As a LTCP, we provide continuous access to a pharmacist as well as offer emergency delivery of medication. Our main focus is to ensure that patients have access to their medication therapies in a timely manner.
You have the FREEDOM OF CHOICE!
Residents or their guardian may arrange for the purchase of prescribed medications from pharmacies of their own choice provided medications are dispensed and labeled as specified in 105 CMR 150.008.
Please fill out this form if you wish to have us fill your long term care prescriptions